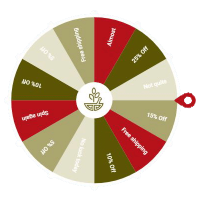 Enter your email for the chance to win a big discount on your first order!
Whether you're looking to shed a few pounds or you're ready for a major transformation, Chinese weight loss tea can help you drop the weight
Read More »
We take expiration dates seriously!
We purchase our products in small batches from a direct wholesaler so they never sit on our shelves for long
Most products have expiration dates of at least 2-3 years in the future, and a select few expire in 1-1.5 years
We check all of our products' expiration dates before packaging every order
If you ever have concerns about the expiration date of a certain product, please feel free to send us an email at [email protected] or use the Contact Us form on this website
Thank you for visiting BCM and we appreciate doing business with you!