As a Practitioner, You'll Enjoy:
Best Chinese Medicine's Practitioner Portal offers Veterinarians wholesale access to one of nature's most trusted and effective Chinese herbal healing formulas: Yunnan Baiyao.
How Does Yunnan Baiyao Help Dogs?
Yunnan Baiyao is an herbal formula that stops excessive bleeding and encourages healthy tissue regeneration. Research shows that Yunnan Baiyao encourages blood clotting by activating platelets. It contains all-natural ingredients including yam roots, ox gall bladder, pseudo ginseng, and sweet geranium.
Bleeding Cancerous Tumors and Hemangiosarcoma
Yunnan Baiyao offers unmatched natural cancer support for dogs and other animals with bleeding cancers.
Bleeding or Clotting Disorders
Yunnan Baiyao stimulates healthy clotting, stops excessive bleeding, and prevents bleeding conditions issues like hemophilia or exercise induced pulmonary hemorrhage
Post-Operative and Wound Care
When applied topically to wounds, Yunnan Baiyao activates the clot- ting and tissue healing process for faster recovery.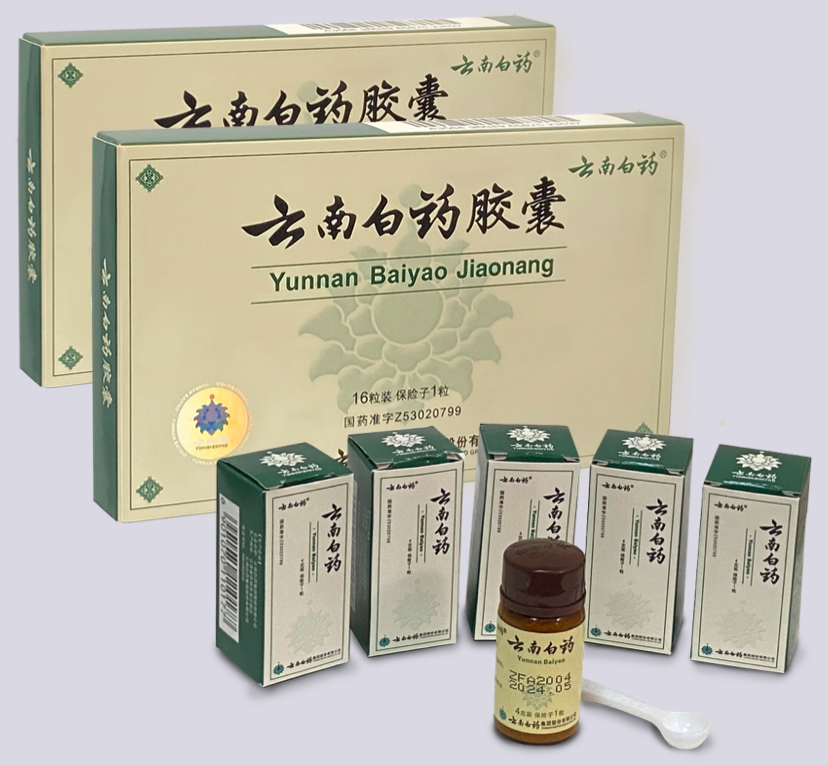 Trusted by 100's of Veterinarians since 2014!
The little red pill in the cap saved one of my patient's lives! She had an ac- tive bleed from a mass on her spleen on a Friday night and was scheduled for a splenectomy the following Mon- day. The pill stopped the bleeding and she had a successful surgery and she is doing great!
— M L Kizer DVM
Prescribed by our veterinarian
This medicine was helpful with sporadic nasal hemorrhaging experienced by my dog, as a result of autoimmune issues. It was taken internally, and was also extremely effective topically in stopping active bleeds. It seemed to be an integral part of a multi-faceted approach
to get a debilitating condition under control.
— Rex's Mom
Shipped and arrived quickly. Repeat customer. Never disappointed!
— Roy Hadden DVM
Copyright 2021 © Best Chinese Medicines